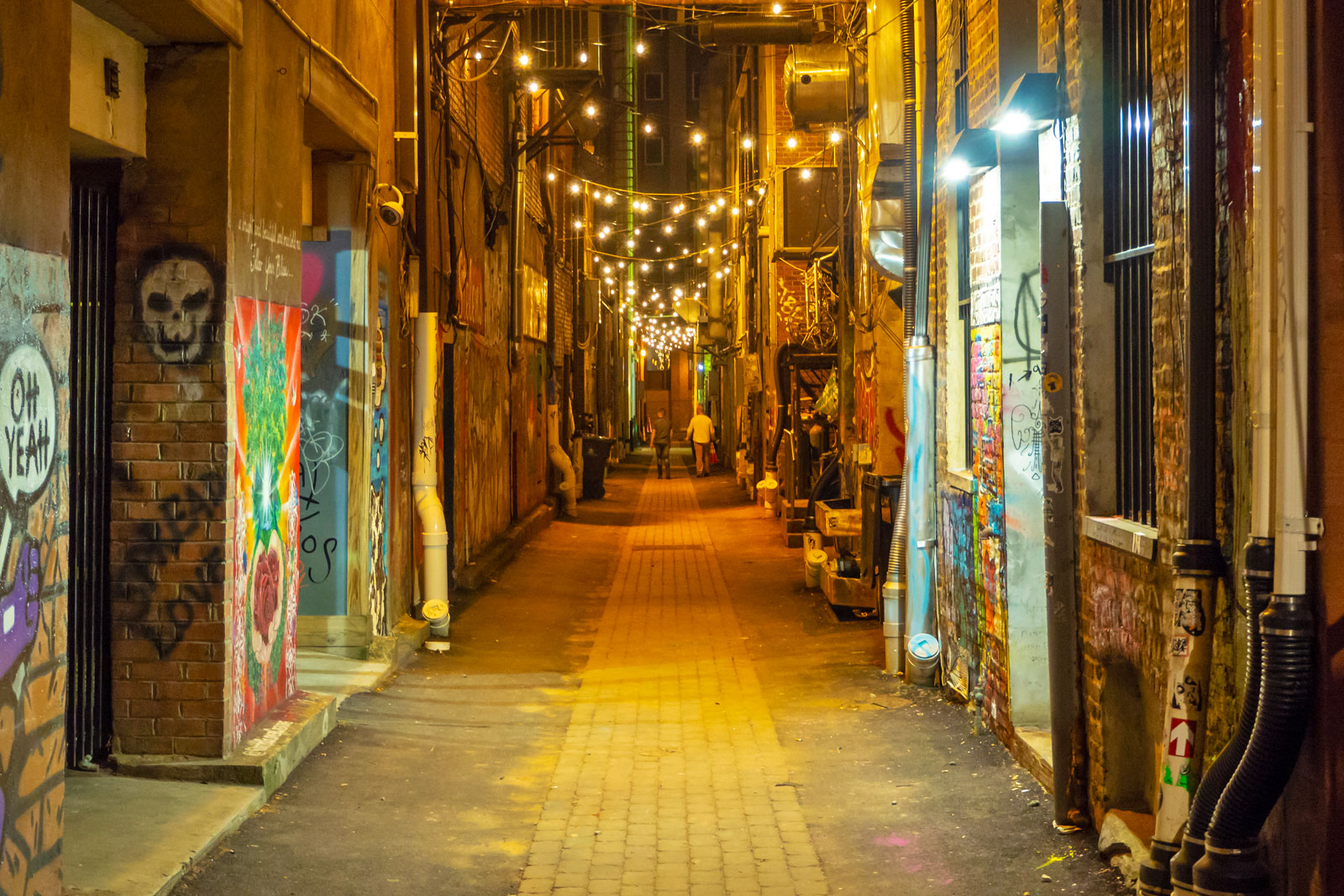 When Knoxville was chosen to host the 1982 World's Fair, the Wall Street Journal described Knoxville, Tennessee as "the scruffy little city on the Tennessee River" and predicted minimal attendance. That fair drew over 11 million people, making it one of the most popular in American history.
Even so, it took a few years for Knoxville to shed its run-down image and transform into a welcoming, vibrant city. AFAR travel magazine recently rated Knoxville as the trendiest city in Tennessee: With a booming outdoors scene, grand hotels, and a slew of new restaurants, Knoxville is one of the South's most happening cities.
With so many cool choices, there is something for everyone in Knoxville. Whiskey to craft beer, hearty Southern cuisine, and luxury dining abound. Other features include street art, historic architecture, kayaking, and hiking.
A trip to Knoxville isn't complete without a stroll down historic Gay Street. Gay Street has played a primary role in Knoxville's historical and cultural development since the 1790s. This popular thoroughfare runs through a vibrant downtown that features historic theatres, museums, galleries, parks, and more than 75 restaurants within a single square mile.
If you love street art, Strong Alley is a must-see. Situated near Market Square, it's best to visit at dusk and experience the magic of the twinkle of lights. Take a stroll and see some of the ever-changing graffiti that calls this alley home.
Don't miss the Tupelo Cafe or Calhoun's on the river...
A revival of Southern food and traditions, Tupelo Honey Cafe is a great spot. Try their famous chicken and waffles or some specialty shrimp and grits.
Calhoun's has the best ribs around. Big and festive with a casual atmosphere and a mixed crowd, it's a great experience for young and old alike.
Nestled in the foothills of the Smokies and spanning the Tennessee River, Knoxville is a pretty city. Between the calm reflective water in the quarry, iconic skyline, and Victorian cityscapes, it's a photographer's dream. The botanical gardens burst with blooms. Modern architecture abounds. Downtown is vibrant and exciting. Not far away, the Great Smokey Mountains beckon in the distance.